Designs for unique spaces
Willkommen in der Wohnfühlfabrik,
You love an individual home with unique living accessories? Are you looking for something special and extraordinary?
Do you value craftsmanship and quality, and do you also want to support the environment when purchasing? Then you have found the perfect place.
We design interior accessories and also give young brands and small manufacturers the opportunity to present themselves. They all have one thing in common: a passion for creating beauty. 
Bye bye 0815 Mainstream - Welcome to your unique home!
Was ist die Wohnfühlfabrik?
The perception, that it is better to live one's dreams today than tomorrow is not new- only the realization is usually difficult in everyday life.
The Wohnfühlfabrik is exactly that - the realisation of the long-cherished wish to give my creativity space in my job. The enthusiasm for creativity has accompanied me for a lifetime - but so far only "behind closed doors".
The MANUFACTORY now creates decorative and individual living ideas by hand. From moss pictures to room dividers, chairs and tables, multifunctional furniture, screens, vertical gardens and much more - there are no limits to your imagination.
Inspired by current living trends, unique pieces and limited series made of various materials such as wood, concrete, moss and many more are created.
Objects that other people would call garbage are given a new value here. The UPCYCLING theme is just as much a part of the Wohnfühlfabrik concept as the design of new living ideas.
Therefore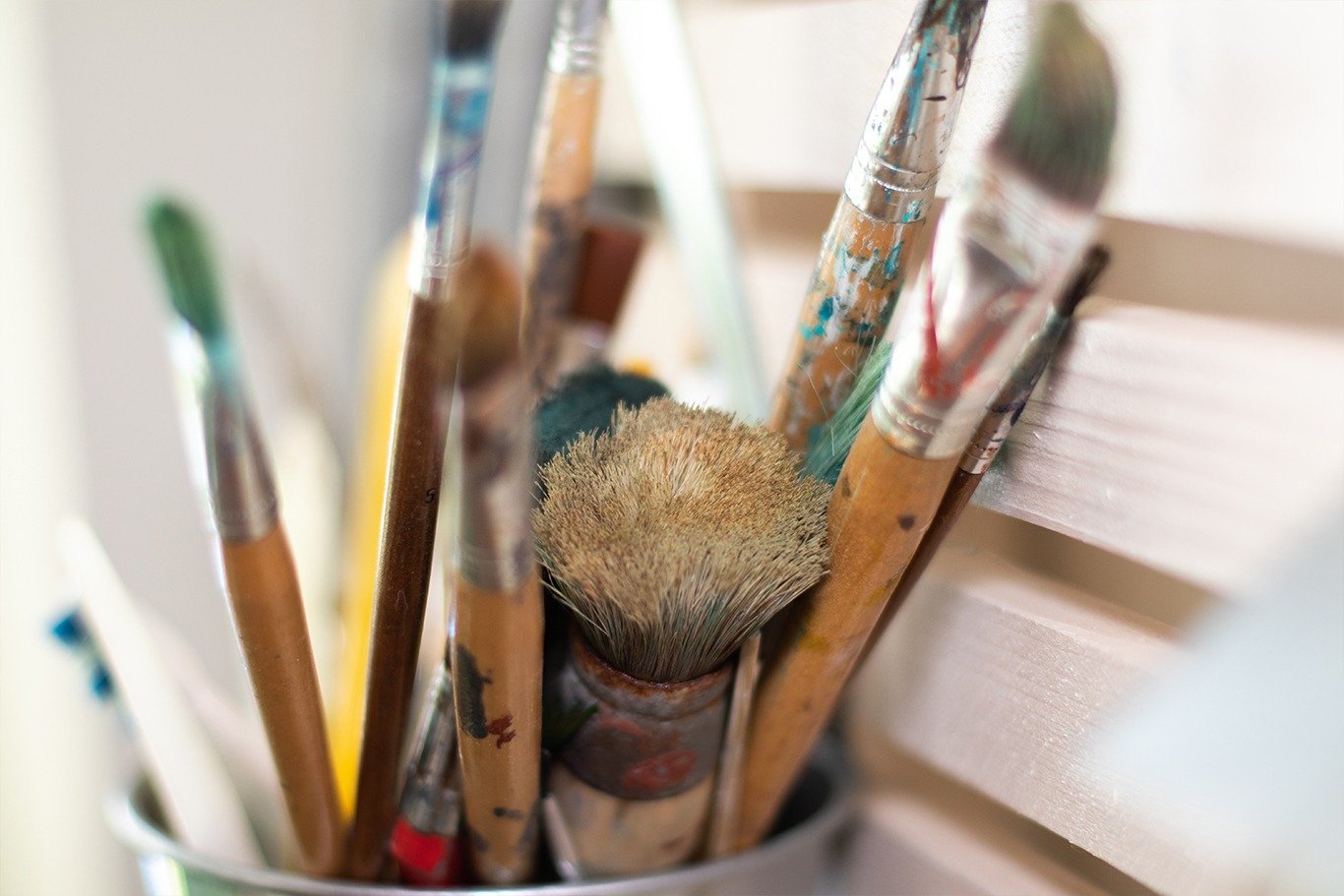 sustainability is also an important topic. The processed moss comes from controlled breeding and sustainable cultivation, and is only preserved using natural methods. The wood used comes from the region as far as possible, some even from our own garden.
All work that has to be carried out professionally (e.g. the electrics in workpieces) is carried out by specialist companies in the vicinity of the Wohnfühlfabrik.
A further service offer is the WOHNFÜHLKUR No matter whether private or commercial and independent of the available budget - the homestyling of the feel-good factor brings a breath of fresh air into every room and creates a new feeling of living in the shortest possible time.
In order to support each other and to develop creative projects together, the community and gallery WOHNFÜHLFABRIKANTEN was created. The hand-picked members are artists and creative people from different fields. In SHOP you will find selected products .
The store concept also includes the environment. In order to save resources, the selected product is delivered directly from the manufacturer/artist to you if possible - no unnecessary intermediate deliveries and storage. This is very important to us! Information about the store system is available here.
We will donate part of the proceeds to selected environmental projects.
Have fun feeling at home!
Yours
MANUFACTORY
In the manufacture of the Wohnfühlfabrik up-cycling unique pieces and individual living accessories made of different materials are created.
The studio is also a product forge and "test laboratory" for projects that will be designed and implemented in the future together with members of the Wohnfühlfabrik(anten) family.